The founder brings a blend of experience as a college instructor and an EMR implementation analyst. Through referrals, our initiative expanded to include two, and subsequently four, locations, and beyond. Our collaboration extended to collaborating on a Pearson Canada textbook when we worked with a trusted author whom our founder had prior experience. We established an accessible license platform, lasting for a single edition of the book. Although Choice EMR Learning opted not to continue this approach for other book editions, ongoing discussions with the author involve exploring future possibilities to collaborate again.
Through building strong relationships with vendors, education institutions, and students, Choice EMR Learning is the creator of a unique solution that allows industry EMR technology to be used for education. Our comprehensive approach encompasses content creation, support services, and software management, providing an all-in-one solution never seen before. 
In today's rapidly evolving healthcare, staying stagnant is not an option. Upgrading skills is essential for career growth and providing the best possible care to patients.
Electronic medical records are the future of healthcare, revolutionizing how we manage, store, and utilize health information. They streamline administrative processes, improve communication, ensure compliance, and empower healthcare organizations to deliver better patient care. As technology changes, you can count on Choice EMR Learning to stay ahead of the curve and provide your classrooms with the best curriculum content. Learn more about our college curriculum
here
.
The Choice EMR Learning Team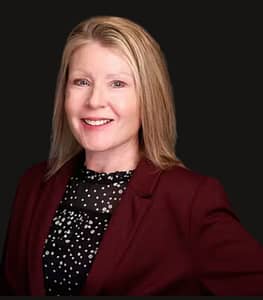 President & Founder
Laura has a combined background as a college instructor in health services and experience in implementing EMR systems throughout Canada. This expertise provided an ideal opportunity to develop an electronic medical record simulation that provides advancement to college health programs and aids instructors to excel at teaching key health technologies improving student graduate success. Laura provides training that brings confidence to students and makes a difference in those students' lives with these employable skills. Laura is passionate about continuing to provide opportunities to invest in people and find ways to give back to our healthcare system. Laura loves watching her kids live their best lives, creating a strong legacy, and investing in her own personal development.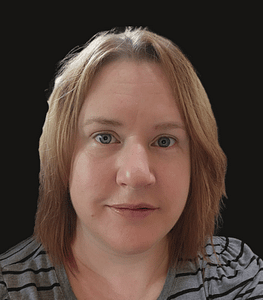 Marketing Coordinator
Melanie is a project management and marketing management professional with 15+ years of experience helping businesses achieve success by overcoming challenges, prioritizing goals, and tracking results. Melanie has previous experience with an international medical education company. Melanie makes sure Choice Learning's content messaging reflects the company's mission, values, and excitement for student learning and growth. Melanie enjoys spending downtime with family, watching a movie, or reading a good book.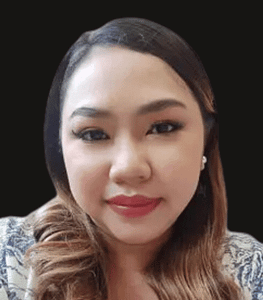 Customer Care Support
Cindy holds a Bachelor of Science in Nursing and is a Registered Nurse Practitioner. Cindy also has 11 years of experience as an online freelancer. Cindy finds joy and fulfilment by using her experience to provide students with complete satisfaction and a solution to any issues. She also contributes to building on course updates and suggesting new content to include for our students. Cindy loves to travel, immerse herself in beautiful scenery, and enjoy good food in the company of her family and friends.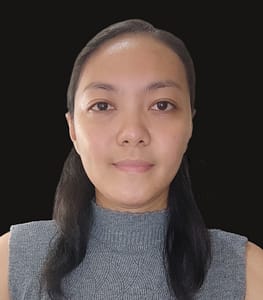 Customer Care Support
April is well-educated in the medical field, holding a Bachelor's Degree and is a licensed Radiology Technologist. April also exhibits her administrative skills having worked as an online freelancer for 12 years. April thrives on helping make a difference in our students' lives by doing everything possible to resolve any issues and making sure each student feels valued. April lives her life with great zest and always has a smile on her face. When she is not working her hobbies include photography and crochet.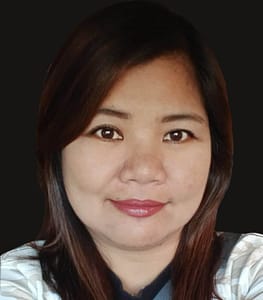 Layout Artist
Despite having completed a Bachelor's Degree in Computer Administration, Thess found her strengths in desktop publishing. She has worked in design for over 12 years now as a freelancer. Her enthusiasm for completing any kind of document layout is fulfilling, especially when she surpasses expectations. Thess spends her time outside work with her young family, reading, and travelling.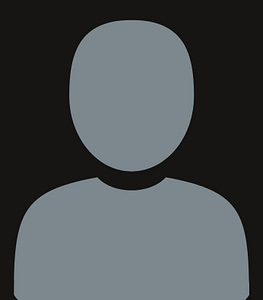 Video Producer
David holds a Bachelor's degree in Communications Engineering and Continuing Studies in Project Management.  David has more than 12 years of experience in audiovisual production, from video to music. His experience with producing educational content allows him to find the best way to produce a video and make it easy to understand and precise to hold the target audience's attention. David enjoys listening to music, exercising regularly, and practicing Brazilian martial arts. He also has a career in voice-over and voice acting.
Building Inspiring Solutions
Creating custom solutions for your classroom.
Laura Keast and her team are delighted to support the following charities:
Provincial Dog Rehabilitation Centre Ontario SPCA and Humane Society Spay/Neuter Services