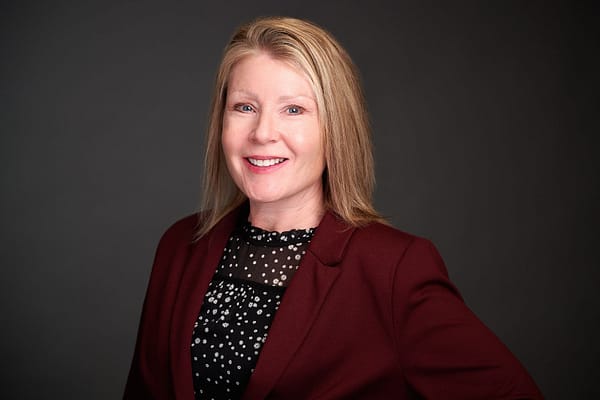 President and Founder
Choice Learning Inc.
Laura's combined background as a college instructor in health services, and experience in implementing EMR systems throughout Canada, created an ideal opportunity to bring that expertise together to develop an electronic medical record simulation that provides advancement to college health programs and helps instructors excel at teaching health technologies.
Laura is passionate about providing opportunities to invest in people, to increase student employment options, and to finds ways to give back to our health care system. Laura loves providing training that brings confidence to students and makes a difference in those student's lives and the lives of their families.
Laura is committed to her family and taking massive action every day.
Education Model:
Our training guides, videos, and workbook are created by us and are worded for a student
There is no need to create your own materials using clinic training materials that are meant for employees to follow
Training that is segmented and combined with applied learning that is ideal for students
All classroom-specific materials have been pre-recorded for your use and are available on demand
Build your own online course using our preloaded materials
Access the latest health technology
Move your program ahead
Increase your enrollment
Instructors change, onboarding is provided
Unlimited technical support for instructors and students
Curriculum:
Software "how to" videos geared to each task in our college provided workbook
Audio files, electronic test results, answer keys updated annually, and a test bank
Unique list of patients and health cards for each student to use in a centralized database
Service:
Technical support for students and instructors
Instructor training
Password safety protocol
Managed software updates, storage of golden database to allow the "emptying" of student data
Managed users to allow for grading and academic integrity
Our LMS can be linked to yours for students to easily navigate assignments
We are experiential learning providers of EMR simulations for colleges and universities. We provide academic training on today's most in-demand health software. Choice Learning develops healthcare curriculum at the post-secondary level and provides access to EMR software that has been incorporated into our hands-on training. Our partners are QHR Technologies (Accuro), Jane (Jane App), and CognisantMD (Ocean).
Choice Learning provides a cloud-based industry EMR simulation that supports asynchronous learning.  Our unique solution allows an industry EMR software to work in a classroom setting. Our simulation allows each student's work to be kept only in their view and the instructor can ensure academic integrity. Without our unique user setup, patient lists, and workbook, a student's knowledge of an EMR could not be reliably demonstrated.
Decide to act right now and transform your courses. Transfer the software management and updates to us and use a wide variety of current training materials and clinically relevant tasks. Your students benefit from having access to multiple industry EMR vendors and you can choose what you want to use over many courses. We use a subscription-based model that can be easily added to any program. To fast track your start, add us to your book or material list and know we have you covered.
How Can The EMR Accelerator Transform Your Program?
The EMR Accelerator workbook series are a comprehensive customized training tool containing tasks on each of the modules in the software. It is used to cover important concepts related to most aspects of the Accuro electronic medical record system. Choose a version of the eBook: the Health Office Administration EMR Simulation, the Nursing EMR Simulation, the Dental EMR Simulation, or the Pharmacy EMR Simulation. Realistic scenarios and a unique patient list are provided so students can complete tasks such as:
Entering patient data
Billing for services rendered
Importing patient test results
Exporting a list of provider patients
Sending messages
Entering a patient care plan
Creating prescriptions
Uploading a digital dental x-ray
Completing tasks relating to a patient
Your students can say they have hands-on experience with a live, certified EMR and can reliably demonstrate their work on a highly recognized electronic medical records system.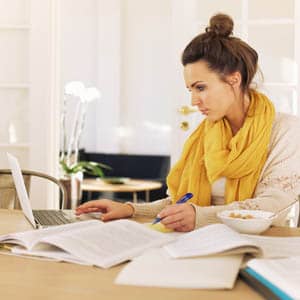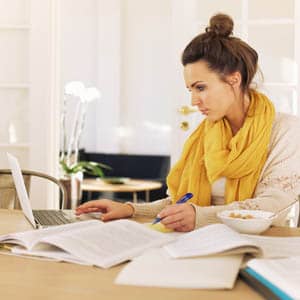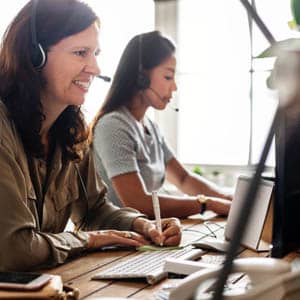 An experienced Office Administration Health Services instructor leads our team. Extensive support resources are available to students. Our goal is to make your experience teaching an EMR solution a positive one.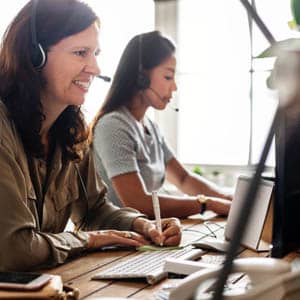 Video tutorials cover all modules. These are helpful for new instructors to become familiar with the software quickly. The videos are also great for students who have missed a class and need to catch up without requiring instructor's valuable time.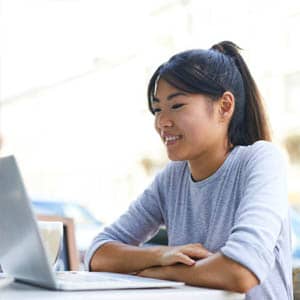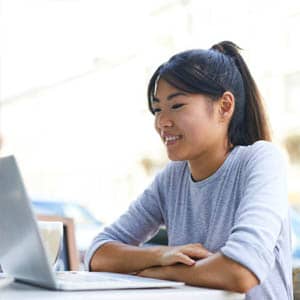 Students and Instructors can access the EMR database anywhere via the web app whether it's for finishing assignments or grading student's work.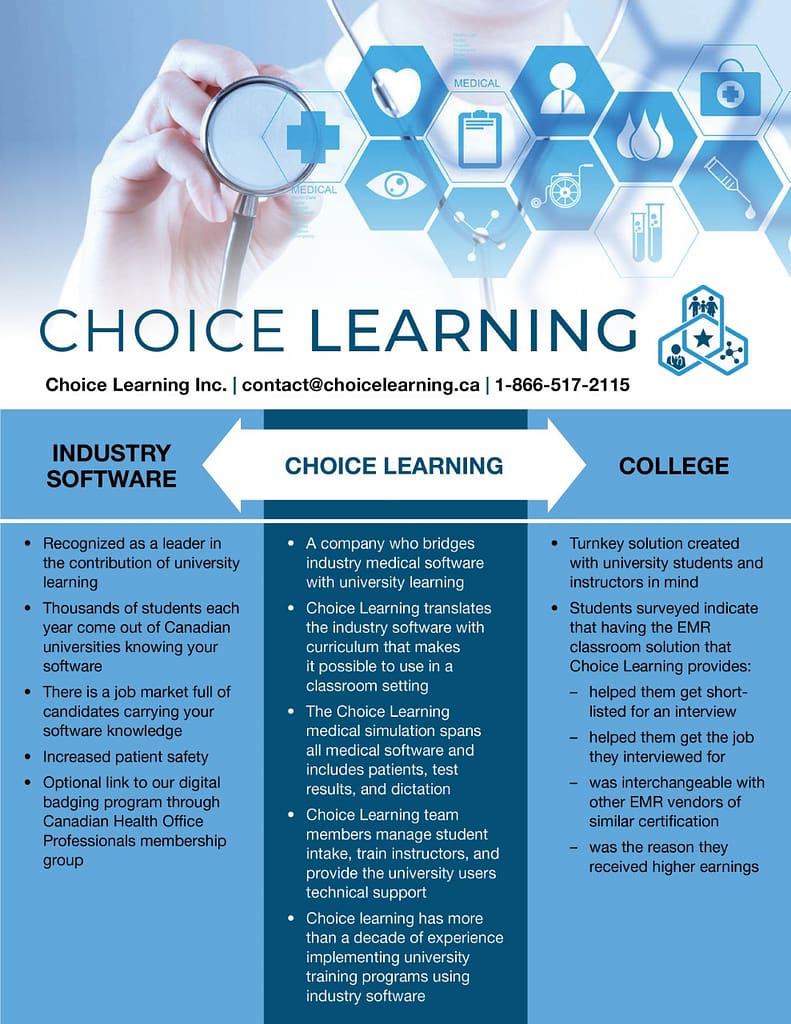 Ministry of Training, Colleges and Universities Mandate for the Office Administration Health Services Program
A new educational mandate indicates that students must reliably demonstrate the following:
Evaluate, establish and administer health records management systems.
Ensure confidential, secure, accessible and organized electronic and paper records.
Identify and use health records software for creating and maintaining health records.
Use appropriate storage, transfer and retrieval methods for electronic and paper health records including online storage and file sharing systems.
Use and maintain data within database software.
Maintain and evaluate existing health records management system and make recommendations for improvement.
Apply database concepts and knowledge of the health system to produce computerized billing records which comply with provincial guidelines.
Process and submit insurance claims related to health (HCP), Workplace Safety and Insurance Board (WSIB), Reciprocal Medical Billing (RMB) and other third party claims.
Use electronic data transfer (EDT) systems for health care claims.
Adapt to changing technology.
Building Inspiring Solutions
Creating custom solutions for your classroom.
Laura Keast and her team are delighted to support the following charities:
Provincial Dog Rehabilitation Centre Ontario SPCA and Humane Society Spay/Neuter Services