Got a question or need some help?
If you need any help, we're here for you.
Send us an email and we will get back to you soon as possible.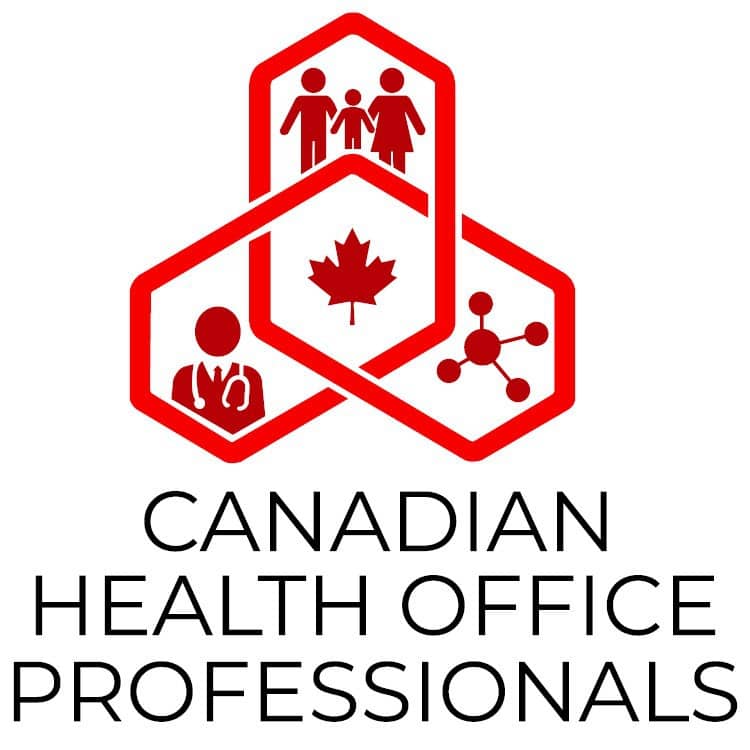 Build a meaningful professional network and manage career development.
Prove your verified skills to employers, get noticed, and leap ahead.
Gain insights about your workforce, and supercharge profiles in your applications.